Vanessa Helmick attended Orange Coast College in Southern California and is now the owner of Fiore Interiors, a design firm and store in Maine. Most of their projects fall into the categories of Full Service Interiors without construction, Interiors for custom new build homes and full scale remodels, Builders, Developers, and Architects, and Distance or Virtual design.
Below is an expert from her blog, focusing on tips and tricks to beat cold Winter weather.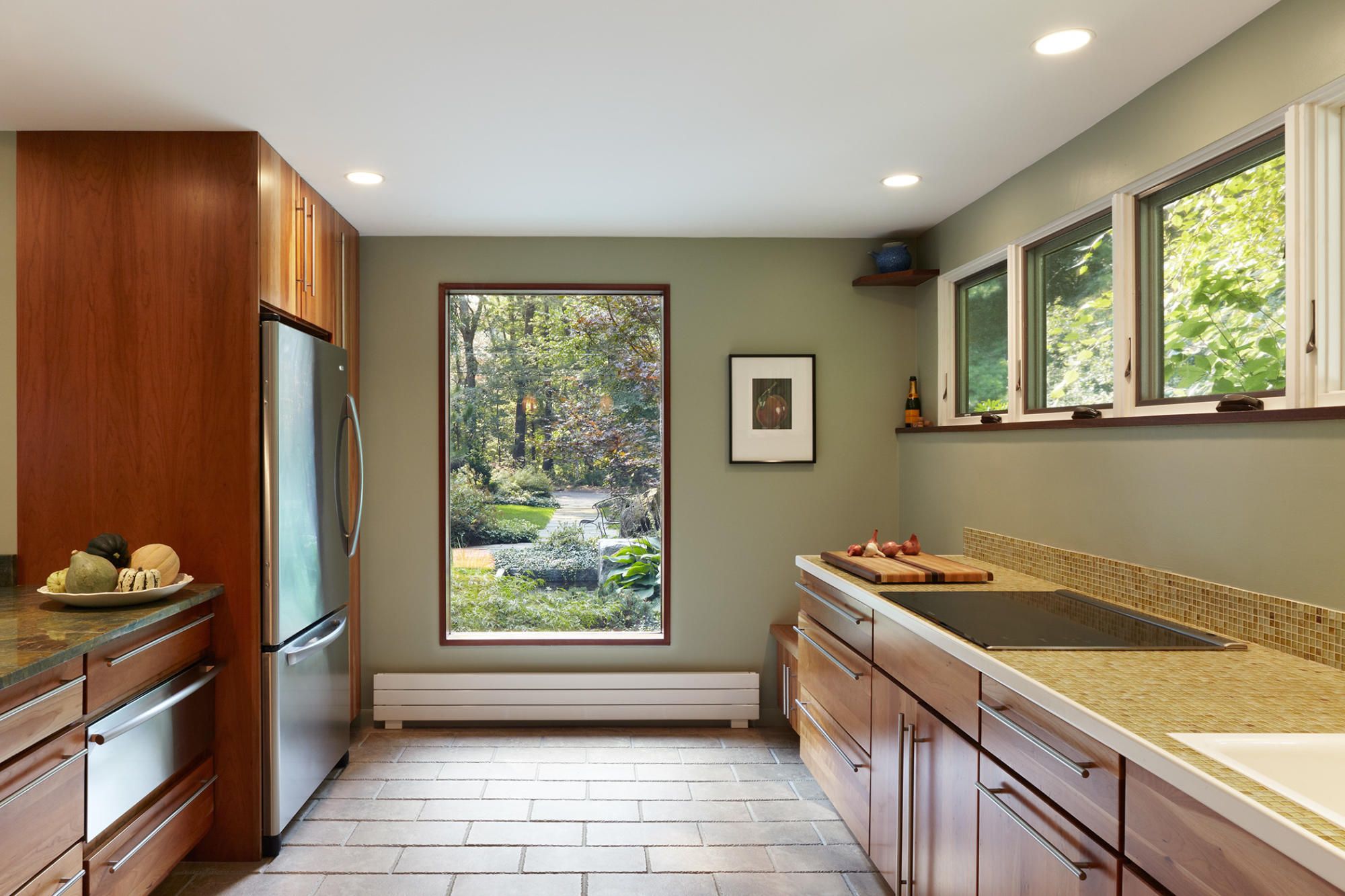 Are you ready for winter? Tips and Tricks for a beautiful home in New England.
One of the biggest challenges I have as an interior designer in Maine is navigating various heating systems. From antique radiators, to poorly designed huge baseboard heaters, heat pumps, fireplaces, wood stoves and central air/heat-heating systems actually determine the parameters of my design far too often. I have to pay attention to these details before we create furniture layouts, window coverings, and it can be quite the limiting factor in renovations if I cannot move things around!
And that is just the functional aspect of it-don't get me started on the aesthetics. I can draw the eye up with art, woven wood shades, wallpaper, etc but the reality is if the heating system is updated or upgraded, we have so many more options when designing the space. So I was happy to discover Runtal, they manufacture high quality hydronic, electric and steam radiators in the USA.
Read the full article here.